Drew Welsh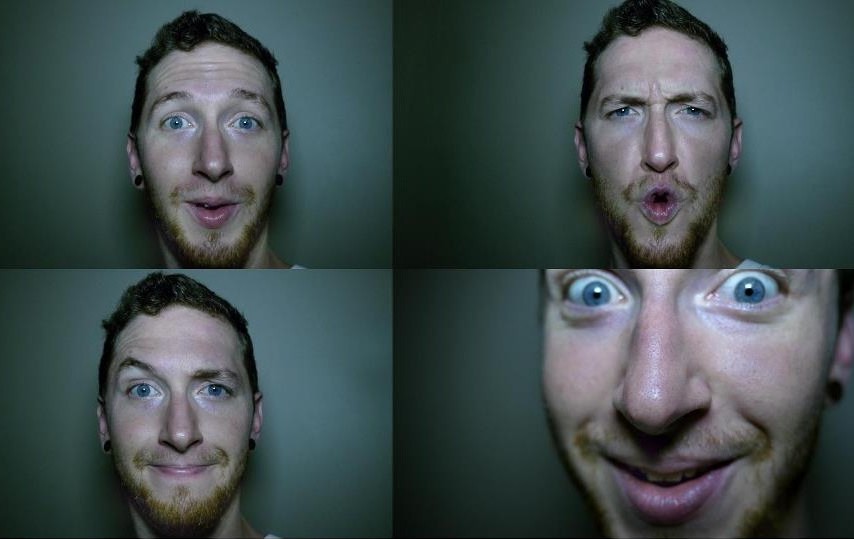 Chief Mediatrician
We don't call Drew the "Sensei," because he only knows three Tae Kwon Do moves.  He does, however, know a lot about things like photography, video and film production, and a whole lot about the proper deployment of the English language.
Background
Drew Welsh has a mixed background of multi-media, counseling and academic instruction, and songwriting.  His visual artistry began with a marketing video he helped write and produce for Intel Corp., and has expanded to encompass tutorial, music, portfolio, and narrative video production and editing, digital photography, and graphic design.  He has also served as a copywriter/editor for the web, brandishing what some call an "unparalleled way with words."
Drew joined the Milk Money team to coordinate projects with Monica Tannian, MMC's president.  As the company takes on new studios and partners with more producers and engineers, Drew's organizational aptitude helps to keep business flowing smoothly.  His presence accentuates MMC's versatility by providing the spectrum of in-house multimedia services for the company's ever-long roster of most-talented clients.
Outside of Milk Money's office, Drew serves as a session guitarist, and is currently producing his own rock album with a band called The Blue Jays.  Drew and Ryan, The Blue Jays' other guitarist, typically keep a super-nerdy passing game of chess in the living room at their Loft Studios, home of their label Orange Sunn Records.
Fun Facts About Drew
Unique Birthmarks: I have one on the inside of my right calf that looks like the Polo logo racer
Pets at Home: Donna, my adorable hound doggy mutt
Inspiration to Play Guitar: Initially Kirk Hammet.  Now Adrian Belew and Mikael Åkerfeldt
Childhood Dream: To be a fighter pilot
Favorite Footwear: My Ariats
Favorite Food: The "Badass Salads" I make with my buddy Eric