About Us
At Milk Money Consulting, we pride ourselves in our ability to foster industry relationships based on fairness, honesty, and trust. That's how we've been successful in nearly all aspects of music production: from producing and engineering, to booking and management. That's how we've helped our seasoned crew and clients top charts; up-and-coming artists make their way from garage recordings to state-of-the-art masterpieces. That's how we help you make music.
Milk Money was born in 1995 when Dallas Austin hired Monica, MMC President, to reorganize and manage the faltering DARP (Dallas Austin Recording Projects) Studios. With her help, DARP Studios buoyed to the surface, fiscally and creatively, becoming one of the country's top recording studios. Monica's brainstorm for starting Milk Money was a desire to assemble a solid roster of capable engineers and musicians/songwriters with whom to create a living, breathing network of music production.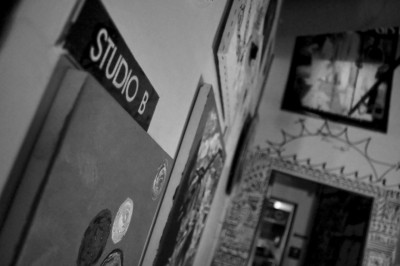 Once she had her trusted crew, Milk Money started to offer its services to producers and studios. It has proven a successful venture. The Milk Money crew works with the best performers in the industry, and are routinely involved in Grammy winning projects.