Mike Hartnett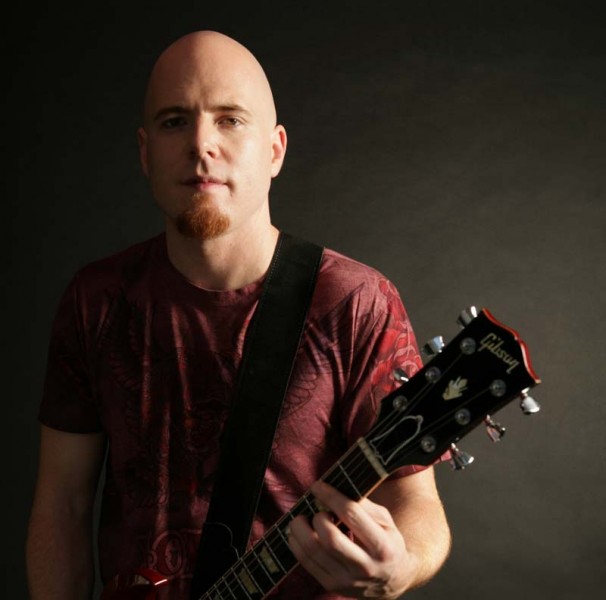 Musician (guitar, bass) / Producer
Mike Hartnett's guitar work has been a lynchpin on some of the big records and the common denominator on hit songs from Fergie "London Bridge", the Shop Boyz, and T-Pain.
In addition to being the guitarist of the seminal rap/rock group, Rehab, Mike has worked on projects with producers Polow da Don, Swizz Beats, Jazze Pha, Brian Kidd, Jim Johnson, David Banner and Organized Noize as a guitarist, bassist and a writer.
As a musician, he's played on records from Lil' Wayne, Snoop Dogg, 50 Cent, Nelly, Ludacris, Mary J. Blige, OutKast, Pink, Talib Kweli, Enrique Iglesias and Bubba Sparxxx to name a few.
In Spring of 2009, Mike signed a publishing deal with Kobalt Music. We're all happy to be part of that Kobalt Music Family!
Fun Bits About Mike
Travel Goals:  Anywhere in Asia, especially Thailand & Japan
Favorite Place so Far: Amsterdam, The Netherlands
Beverage Prefence: Vitamin Water
Little known Mike Fact: Video Game Dork!
Would like to do More of: Regular Time in the Gym & back to Martial Arts