Ben H. Allen's Muse, his Dog Juno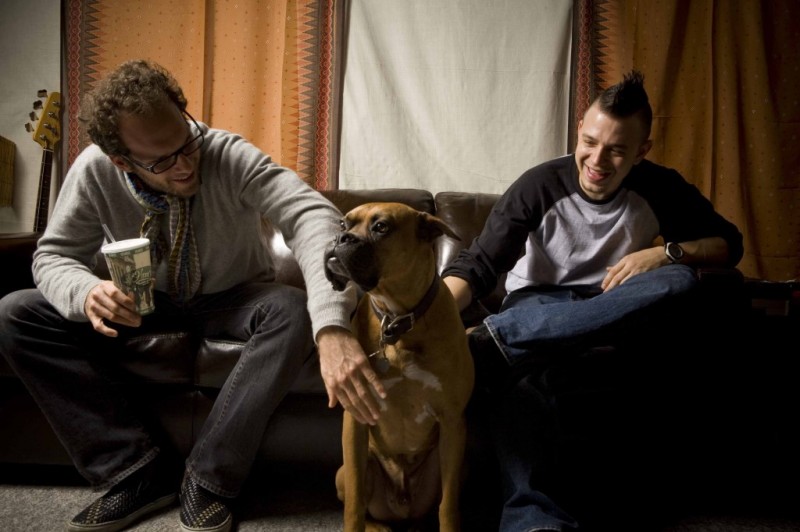 Milk Money Consulting is glad to see that Ben Allen is getting visibility on the radar of good bands everywhere who are wondering "who mixed that sound?". According to an article in Mix,
Ben is, mixing outside the lines and getting recognized far and wide for it. This producer and engineer who mixed Gnarls Barkley's, award winning St. Elsewhere has some hot new work coming up in the sights of the big guys.
Currently, Ben is developing Atlanta-based collective The Constellations, a Southern take on the concept of the Gorillaz: cross-genre, left of center, beat-based music with a distinctively Southern feel. Ben is also busy with production work with several local artists; he has worked on projects from Y.O.U. and Gringo Starr and recently completed the 2nd LP for local psychedelic rock group All the Saints. So watch out it won't be too long that Milk Money will have a waiting list for you to book Ben. And we know you are wondering about the secret to Ben's success? We think his big drooley, lovable boxer, Juno is Ben's muse. Ben would probably have to agree.